Software Engineer
This is truly an amazing time to be a software engineer as we stand on the precipice of the era focused on native applications and continue our transition toward web-based apps. Not since the introduction of the PC itself have we seen such a fundamental shift in the use and impact of computers in our lives!
A former banquet manager, I originally began learning to program only to assist in my hobby of stock trading with no intention of a career change, but soon it was clear I was enjoying the coding not because it would lead to better trading, but because I was truly enjoying writing code. It was then I decided my future lay not with hotels, but with helping to usher in this exciting new era.
Presently the Software Engineer at StopBadware, where I design, build, and maintain the applications and databases that drive StopBadware's mission of making the Web safer through the prevention, mitigation, and remediation of badware websites. It is incredibly exciting and rewarding to do my small part in improving Web safety for everyone.
Shaded boxes represent relative amount of experience, e.g. five boxes indicate the technologies used most extensively.
Should I Follow
Data Sharing Program
Optionometer
Capstone Project
cppticker
Trade Detective
Quote Flow Monitor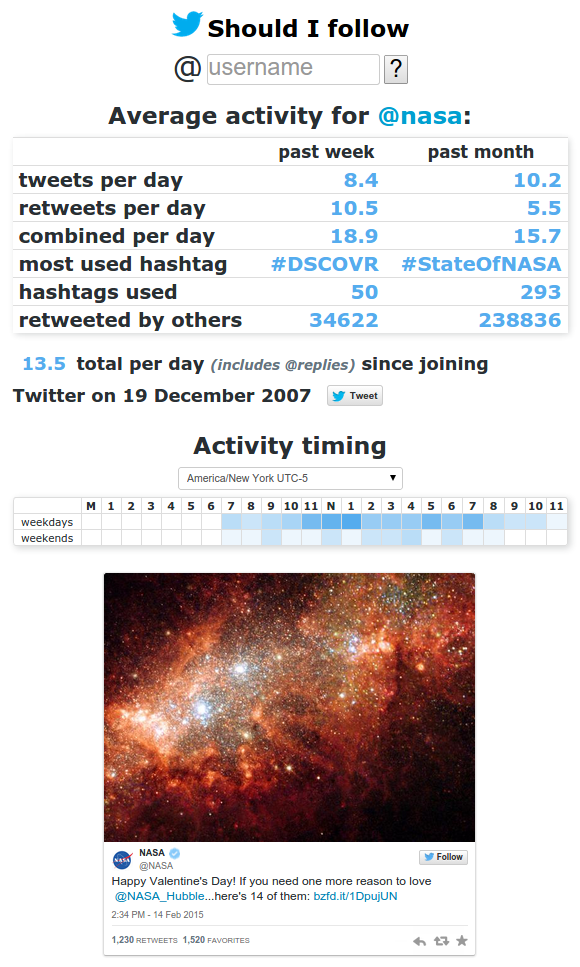 After discussing with colleagues the difficulty in quickly assessing someone's Twitter activity just from glancing at their profile (largely due to replies and retweets) I created ShouldIFollow to allow anyone to easily see how often an account tweets.
A fairly simple Ruby on Rails app running on Heroku it displays some metrics to get a feel for how frequently someone tweets. This is open source and viewable on GitHub.
StopBadware's Badware Data Sharing Program "...aims to improve security researchers' and practitioners' access to quality, timely data. Participants provide StopBadware with an automated feed of time-stamped badware URLs and related data. The data is shared with other participants and with vetted academic and non-commercial researchers. Data is also used by StopBadware to inform our independent review process, to generate aggregated data, to identify and report on badware trends, and to communicate with site owners and service providers (e.g., Web hosting providers) about badware within their zones of control..." [Excerpt from stopbadware.org/data-sharing]
The Data Sharing Program is three separate Java applications, communicating via combination of API and Iron.io's IronMQ message queues. An importer to retrieve the participants' data, a resolver to resolve all hosts to IPs and all IPs to Autonomous Systems, and the API that provides access to the data (MongoDB is used as a datastore). There is also a relatively simple Play for Scala web-app to provide administrative functions (whitelisting accounts, requesting API keys, etc).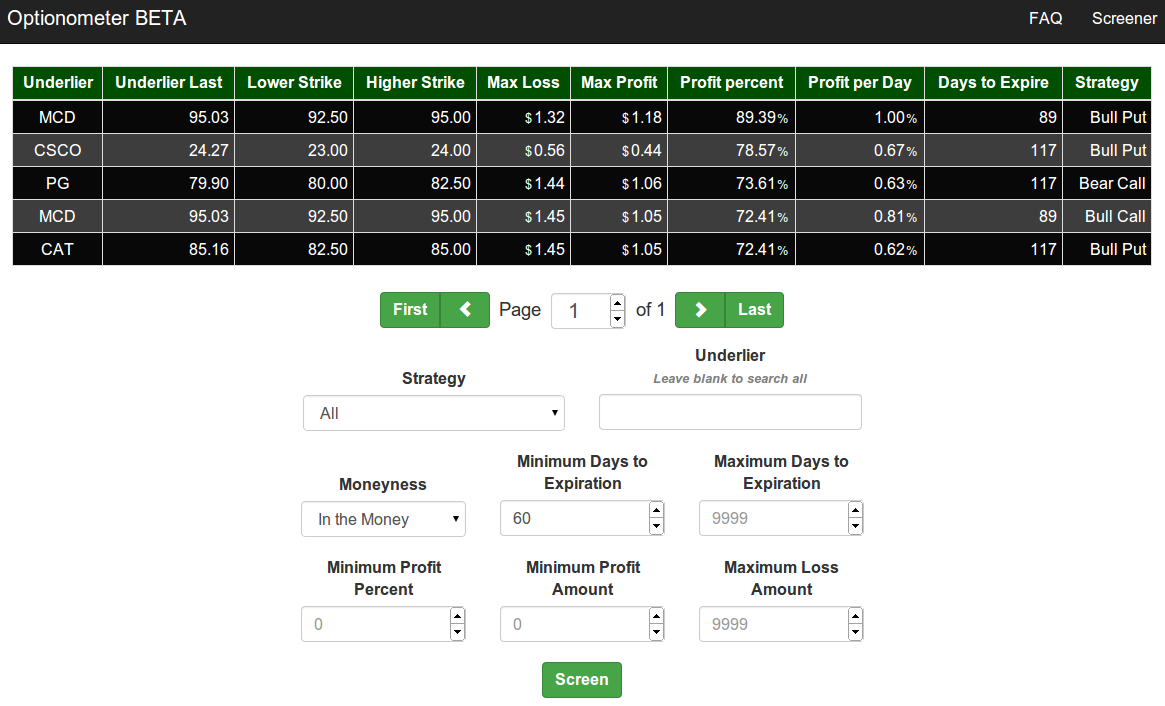 Developed as a side project, Optionometer was created for my hobby of option trading. The presented data represents analysis of nearly half a million option spread combinations. In an effort to find the most profitable option trades available the app calculates profit potential for various multi-leg strategies. Of the hundreds of thousands of possible combinations the app selects the best ones and displays relevant data for each trade. Optionometer is written in Scala (with the front-end using the Play framework) and can be viewed on GitHub.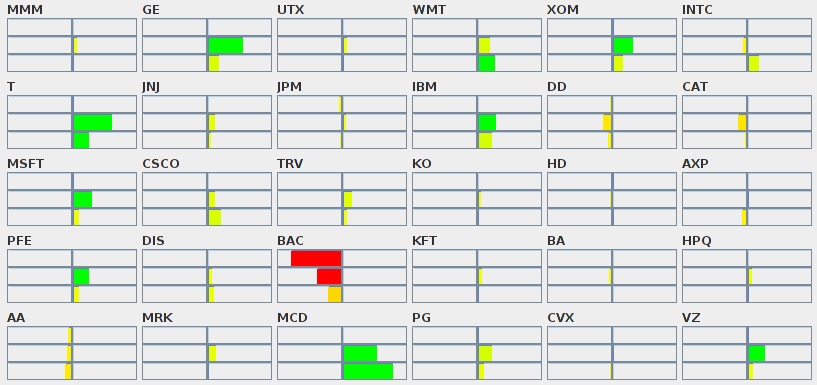 Received a 3.96 (out of 4.0) on my Capstone Project for WGU, a Java application that predicts stock market movement based on Twitter activity. The program analyzes mentions of a company's ticker symbol to determine a bullish, bearish, or neutral opinion based on the content of each post. Each score is then adjusted for age of post and past accuracy of author before determining the overall sentiment for a stock.
As a side project I begain rewriting this in C++ in order to get more familiar with the language. This rewrite is viewable as an open source project on GitHub, though I stopped working on it to shift my free time to focus on other side projects. At some point I may resume work on it for possible Optionometer integration.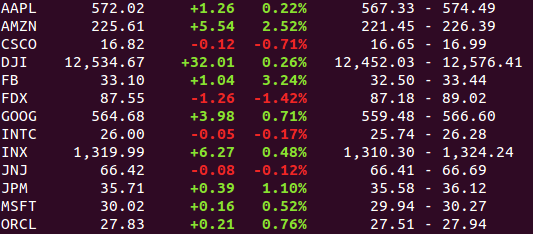 After finishing school I set a goal for myself to learn C++. After picking up the basics from a tutorial I created a command line stock ticker application that regularly updates and displays data for U.S. stocks and indices. This was also my first open source project and can be viewed on GitHub.
Designed to assist BT's Misison Control with trade audits, TradeDetective saves analysts a significant amount of time by bringing together the needed information on a trade investigation. Originally coded in Ruby on Rails before a re-write in PHP to facilitate better integration with other tools in use.
Similar to the above, BBO Detective was created to match trades that can go through multiple liquidity providers (such as in BT's best bid/best offer system). Also completed in PHP, though it utilizes heavier use of JavaScript to shift more of the processing client-side.
This web-app introduced a scalable solution for BT's Mission Control to monitor proper feeding of FOREX quotes. On a single page an analyst can monitor every security on every server with both visual and audible warnings for quotes not updating as expected. This web-app is written almost entirely in JavaScript, with only a minimal amount of a PHP back-end that serves only to respond to AJAX calls and retrieve the requested information from MySQL.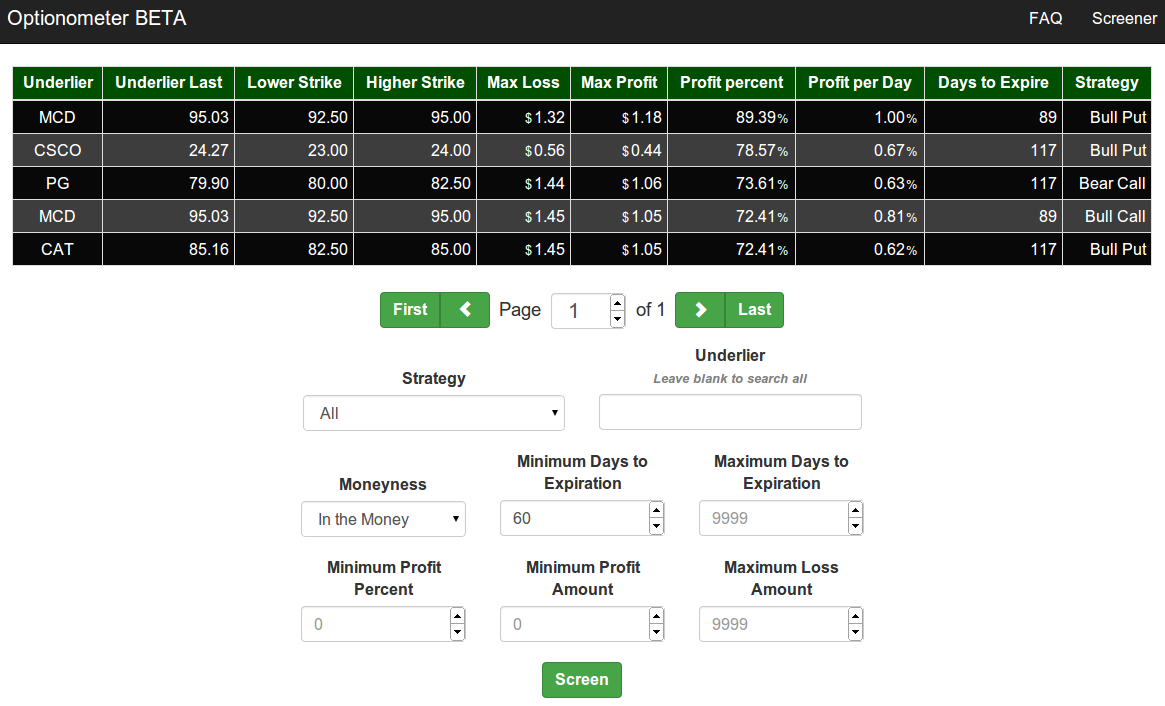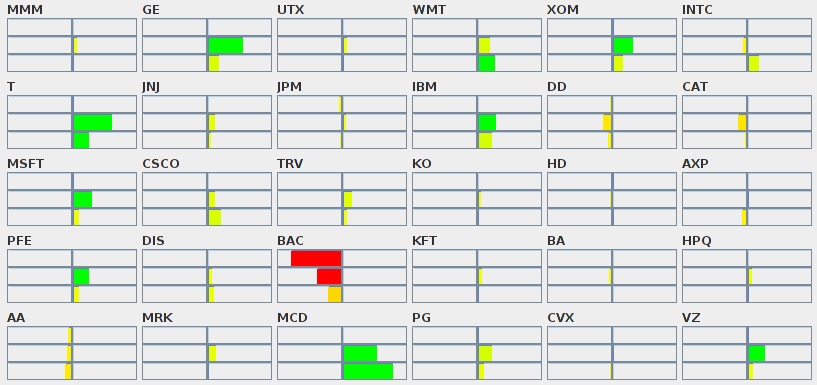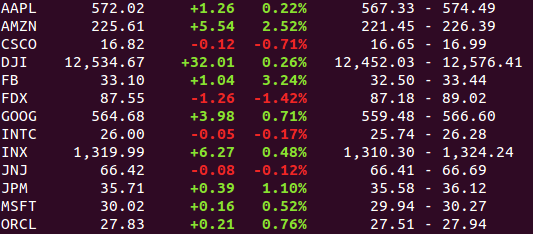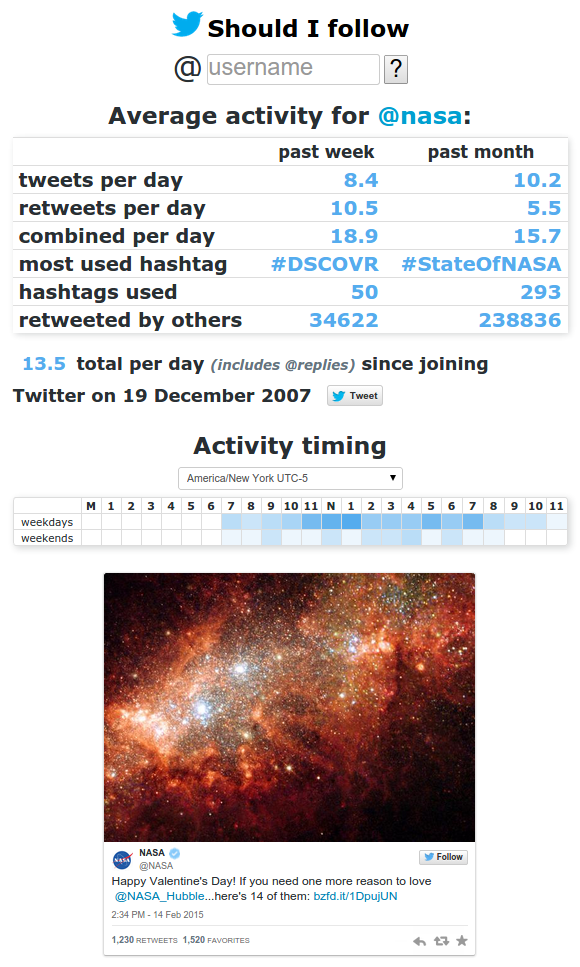 Software Engineer
February 2012 - Present
Team Manager - Trading Systems Analytics
August 2010 - February 2012
Banquet Supervisor -
Westin Boston Waterfront
March 2010 - August 2010
Assistant Banquet Manager -
Hyatt Regency Boston
September 2005 - January 2009
Food & Beverage Supervisor -
Hyatt Regency Greenwich
November 2004 - September 2005
Education
Bachelor of Science Information Technology - Software
Political Science